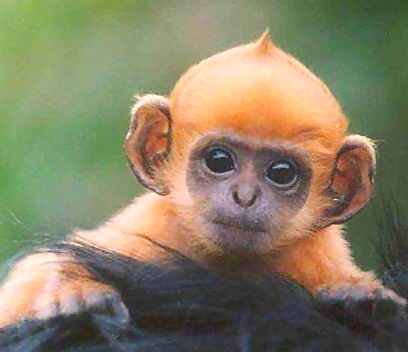 OMG, are you guys ok? I hope that you haven't been worried, I meant to call, but things got hectic and you know...(trails off)
You will all be extremely happy to know that my rap trio,
Steak Fingaz
is continuing its ascent to world dominance. My production skills are so on point it is scary. I am like one of those kids on the X-Files that can levitate shit with their minds. I scare myself. Don't hate. We have 28 myspace friends, son! Where the fuck are you right now? That's what I thought.
I have spent the last few days in Los Angeles, metropolitan region of my birth and I have to tell you, that place still is the balls. I talked to a lot of folks about how much we hate LA and how much we love to hate LA and then I ate at a taco stand. I also checked out some movies...
No Country For Old Men: Eh. I know, I know...its the greatest movie to include a pneumatic pump, but didn't it seem like there was a little too much happening in this movie? For example, can someone tell me what the shit it was ABOUT? Was it about old dudes (Tommy Lee Jones) and how life changes and doesn't that suck? Or was it about Anton killing the shit out of fools, just because he had to? I don't know. It seems that, judging by the screen time, it was about Anton, but then at the end, here comes Tommy Lee Jones and then you are like, Hold on, is there some sort of shitty moral to this?
Love in the Time of Cholera: This was the worst pile of shit that I have seen in a long time. There is a lot of old man butt in this movie, something I don't recall from the book.
Battlestar Galactica: Razor: Any movie starring an
asian chick with an australian accent
is fine by me. Even if it is technically a TV movie. On the SciFi Channel.